Services | The Floor Show Flooring America
At The Floor Show Flooring America, we support you at each step of the flooring design journey. With total commitment to customer satisfaction, our team of flooring professionals has partnered to offer a full spectrum of services to help you achieve the home or office of your dreams. Just some of these services include free in-home measurements, interior design consultations, and special financing options for budgeting your investment. Our services help make a difference in your home. Simply bring in your design plan and any samples you may have, and our design experts will assist you in finding the greatest match for your overall strategy and décor. Explore our full list of available services below.
Commercial Flooring Installation
Interior Design Assistance
Shop at Home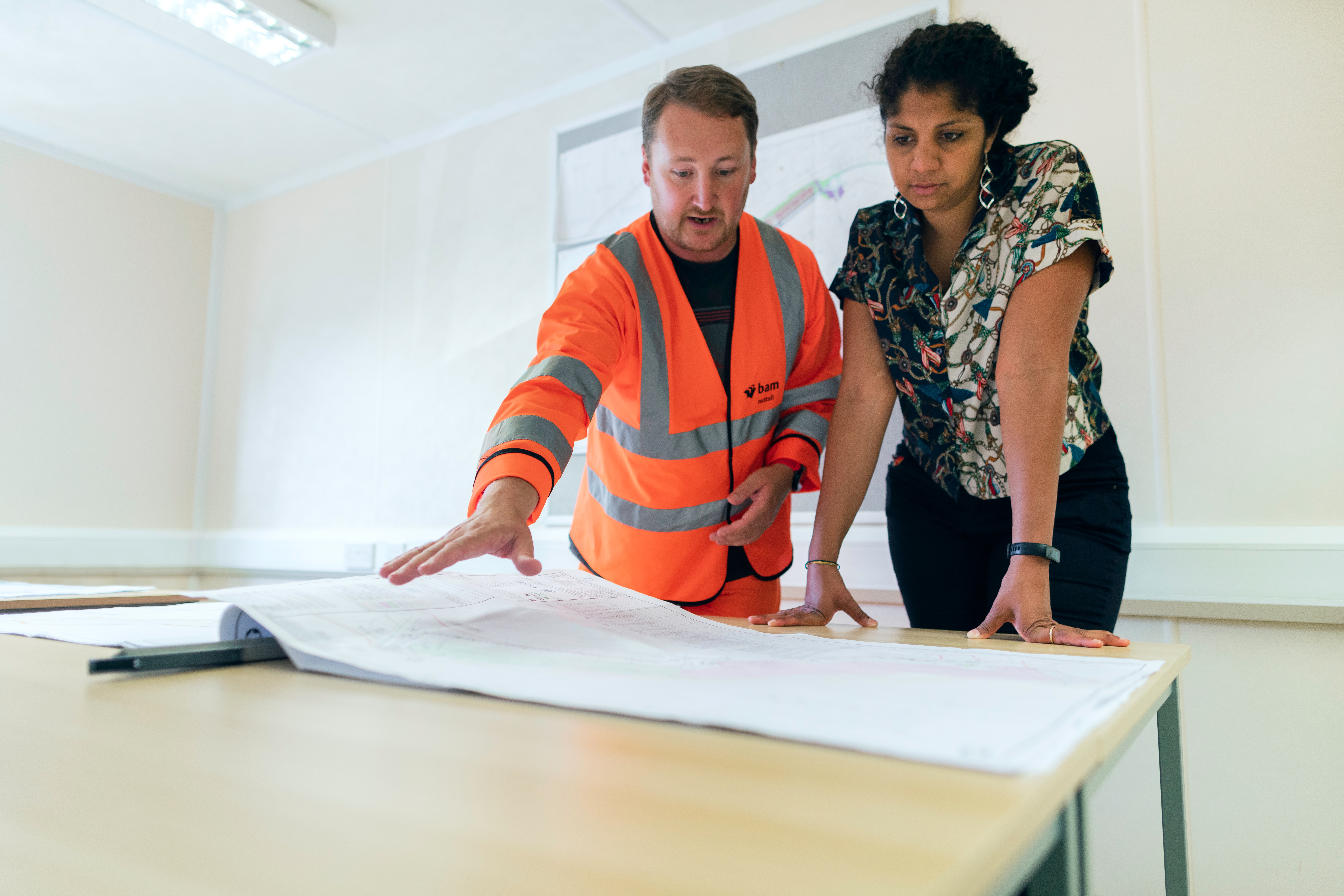 Contact us today and learn more about all our flooring services! We proudly serve customers in Helena, Montana City, Jefferson City, MT.